Welcome
The CMT Organization was established in April 2019 by CMT patients and parents of diagnosed children. 
The organization devotes its activities to improve the lives as well as physical and mental well-being of all community members.
Improving the well-being of CMT patients and their families. A world in which the CMT disease may be prevented and medically treated.
Mental support to patients and families to improve their quality of life

Promotion of research and cure discovery in cooperation with medical companies and researchers.

Raising awareness among professionals and the public
CMT Israel Association is a member of the ECMTF (European CMT Federation), which created to unite all the CMT advocacy groups across Europe to help raise awareness and promote better care for people with Charcot-Marie-Tooth disease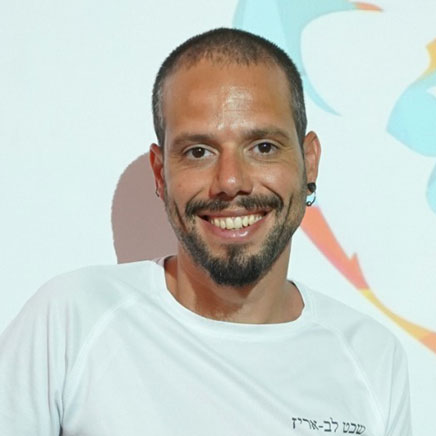 Itzik lives in Rehovot, with his wife Anne and daughter Geffen.  He has CMT, and so does his mother and his two brothers.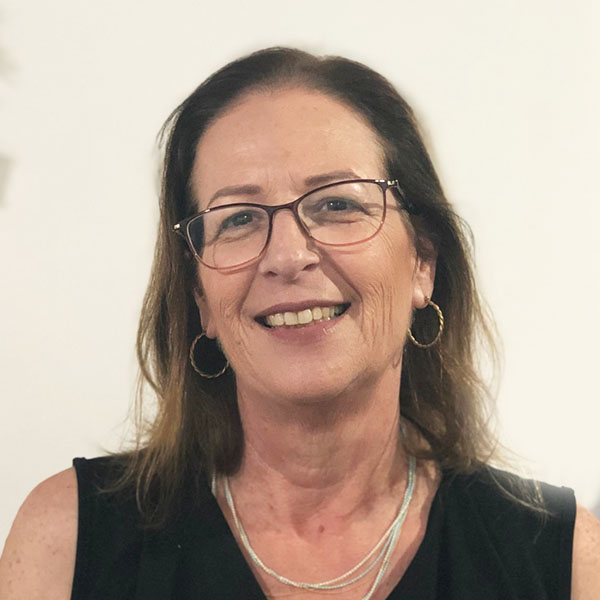 Nitza joined the founders of the association after her son was diagnosed with CMT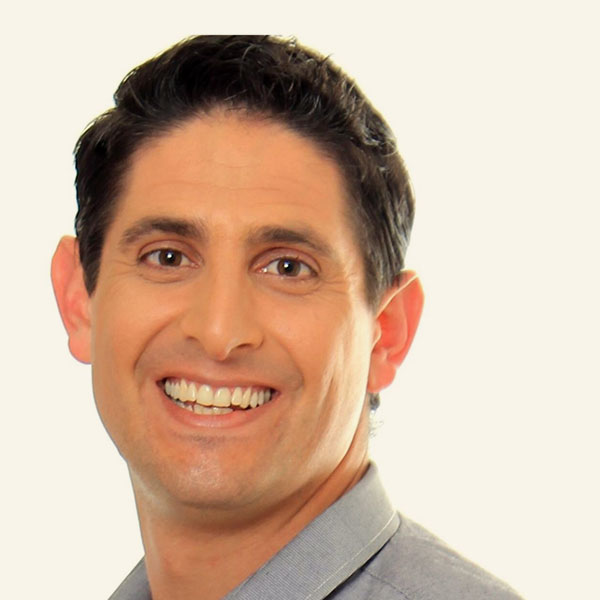 Nechemya (Nate) Rubin
Founder and Deputy Chairman
Nehemya is married to Miri and is the father of Kfir and Ella, who suffer from a rare CMT disease subtype.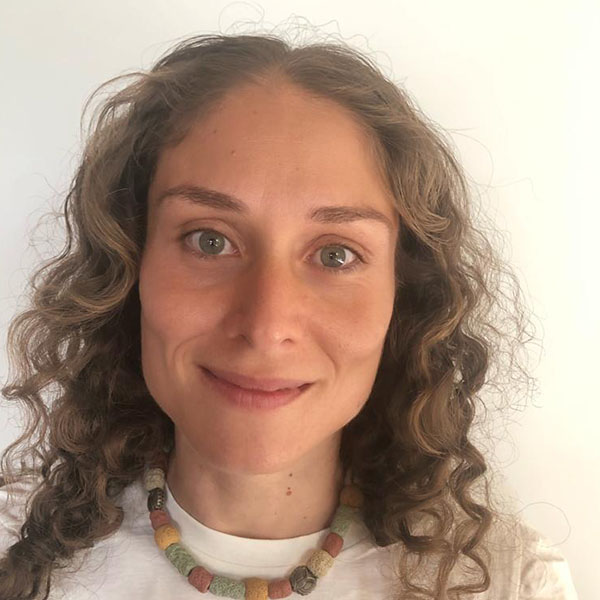 Inbal Ben David
Director of Foreign Relations, Research and Medicine
Inbal is a CMT patient and joined the organization's leadership members. 
Volunteers in the association:
Shula Assor, Hagit Yosef, David Wilner, Itai Ben Tzur, Almog Laufer, Shalev Al-Tar Bar-On